Are you visiting this Wiki for the first time? Well, we have a guide here that will help you view this Wiki in the best way possible. Let me explain something to you first.
Advertisements
As you know, every free website/wiki needs commercials for revenue right? Well, so does Wikia. There are advertisements all over the place. But, there is a way to get rid of them. This is what this guide is about. Read more below.
Why Advertisements Ruin This Wiki
In this Wiki, there are articles which often start out with pictures and whatnot. If there are advertisements, then those articles and pictures get a little messed up. The picture goes all over the place, the text go left and right, and so on. If you want to view this Wiki in one piece, the advertisements need to be removed for sure. We can assure you, if you don't remove the advertisements, the articles will not be smooth and readable that well. So we strongly recommend that you read this guide so you can remove the advertisements.
Steps On What To Do
There are basically 4 steps to remove the advertisements. And you need no programs. All you need is some common sense.
1. Click here.
2. Fill in your details. Make sure you use a valid email.
3. After creating your account, and logging in, click here.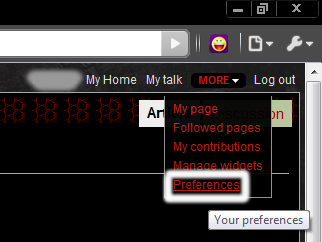 4. Click on Skin, and then scroll down. Make sure the checkbox "Show all Advertisements" is UNCHECKED.
And that's it! You've now removed the advertisements from this Wiki, and now your articles won't be messed up! If you want to see a comparison with the ads and without the ads, then look at the pictures below!
With Ads and Without Ads Comparison
With Ads
Without Ads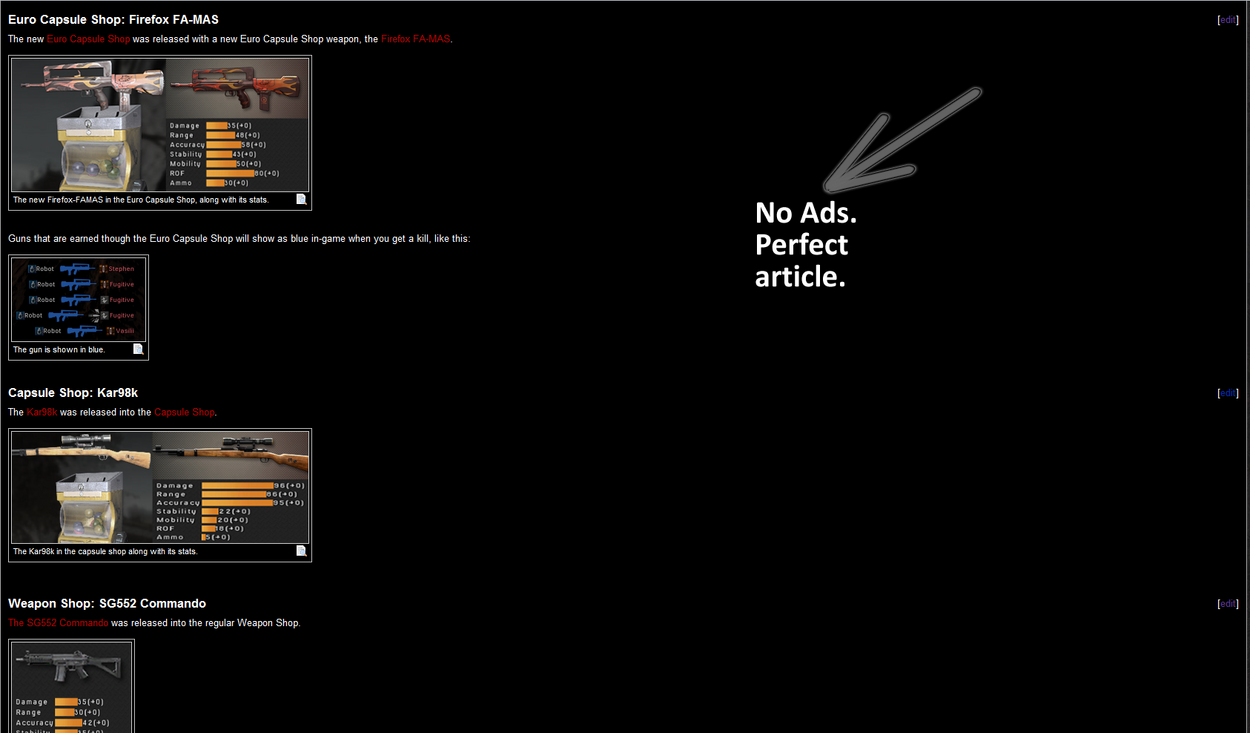 Community content is available under
CC-BY-SA
unless otherwise noted.